Repair your shower without having to remodel your entire bathroom!
In the past 29 years I have done over 6,000 Ceramic / Marble Bath Tub / Shower / Stall repairs and installations that look like they are "leaking and falling apart".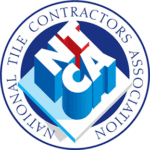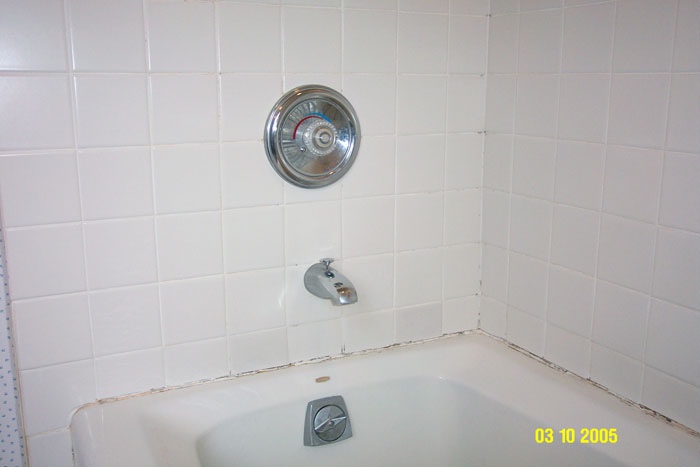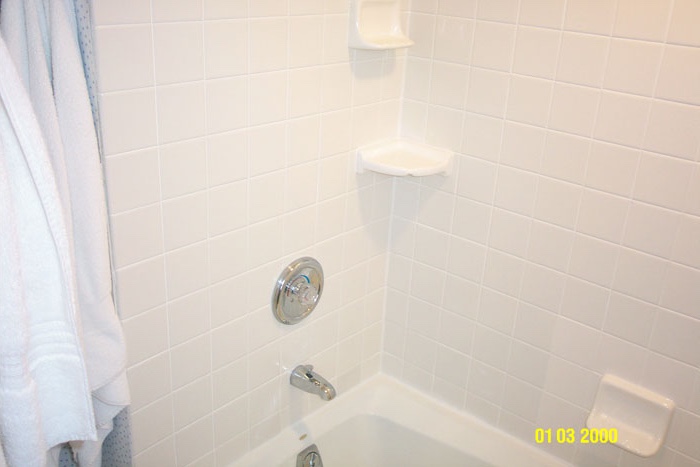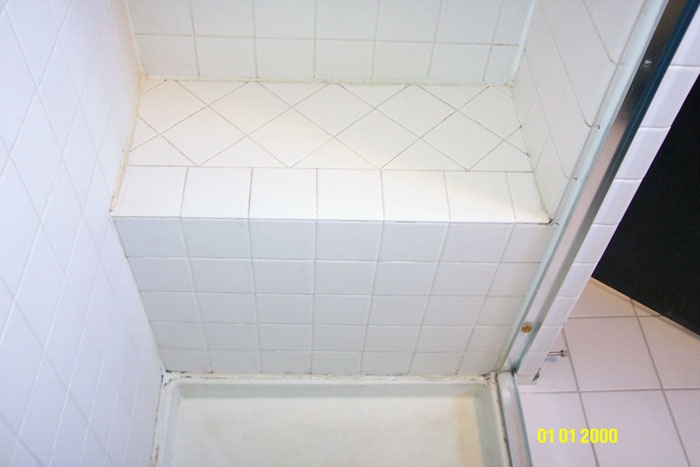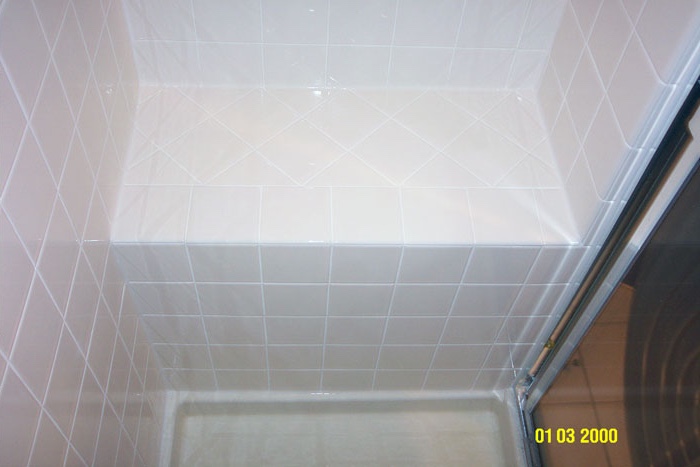 Proprietary methods are the secret to our success • BEWARE OF IMITATORS
Family Owned Since 1982 • Insured • Courteous & Professional • Ask About Our Guarantees
Thousands of satisfied customers! • References available!